Research and Evaluation Design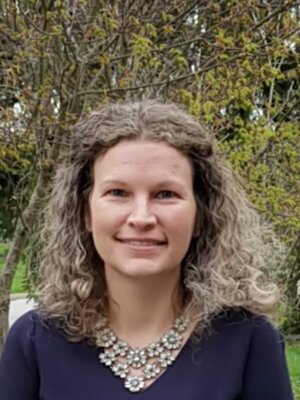 Nikki Thomas is a program manager for the ADVANCE Office at The Ohio State University. She has focused her research on working with diverse populations and communities in order to address the public policy problems defined by those communities. Before coming to Ohio State, she spent two years on the staff of Children's Defense Fund-Ohio, where she led research and data initiatives to improve the well-being of children throughout Ohio. Her research has won the Best Student Paper Award at the Midwest Public Affairs Conference and is also published in peer-reviewed journals.
She earned a B.A. in Mathematics and Philosophy from Boston University, a M.S. in Mathematics from The Ohio State University and a Ph.D. in Public Policy and Management from the John Glenn College of Public Affairs at Ohio State.